This should be a cautionary tale for anyone who goes online to meet other people for any reason. According to reports, a Virginia tech linebacker has been arrested for murder amid reports of a Tinder date gone wrong. The Post reports that Ismemen David Etute, 18, was catfished by 40-year-old Jerry Smith — a restaurant worker that had posed as a woman named "Angie" online when that actually wasn't true.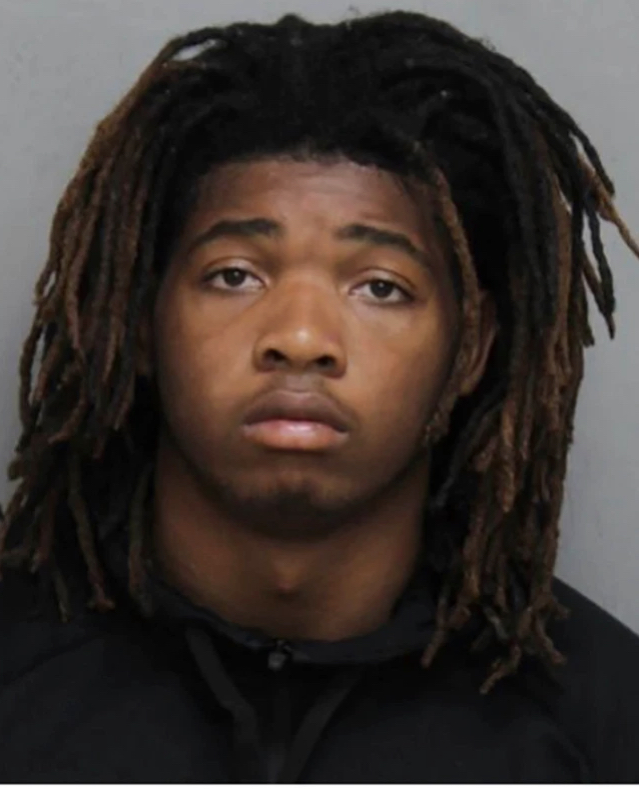 On 31 May — Etute told investigators he returned to the apartment he was instructed to go to a second time (the first time nobody was apparently home which normally would've been a red flag) and then proceeded to punch the man several times in the face before stomping him.
Etute per documents admitted to investigators that he originally had agreed to meet what he thought was "Angie" with the intent of receiving oral sex. Instead — he was met by a 40-year-old white man posing as a woman which ended in the man's death.
Etute has since been charged with murder.
Comments
comments