BROOKLYN — Bedstuy is getting a hot new barbershop where the conversation will great; the folks will be hip, and the atmosphere will be to die for. On 24 April Enkel 's Barbershop opens in the heart of The Stuy for the first time. Enkel 's is coming to town and it is proudly Black owned and operated.
Image: Enkels/ Twitter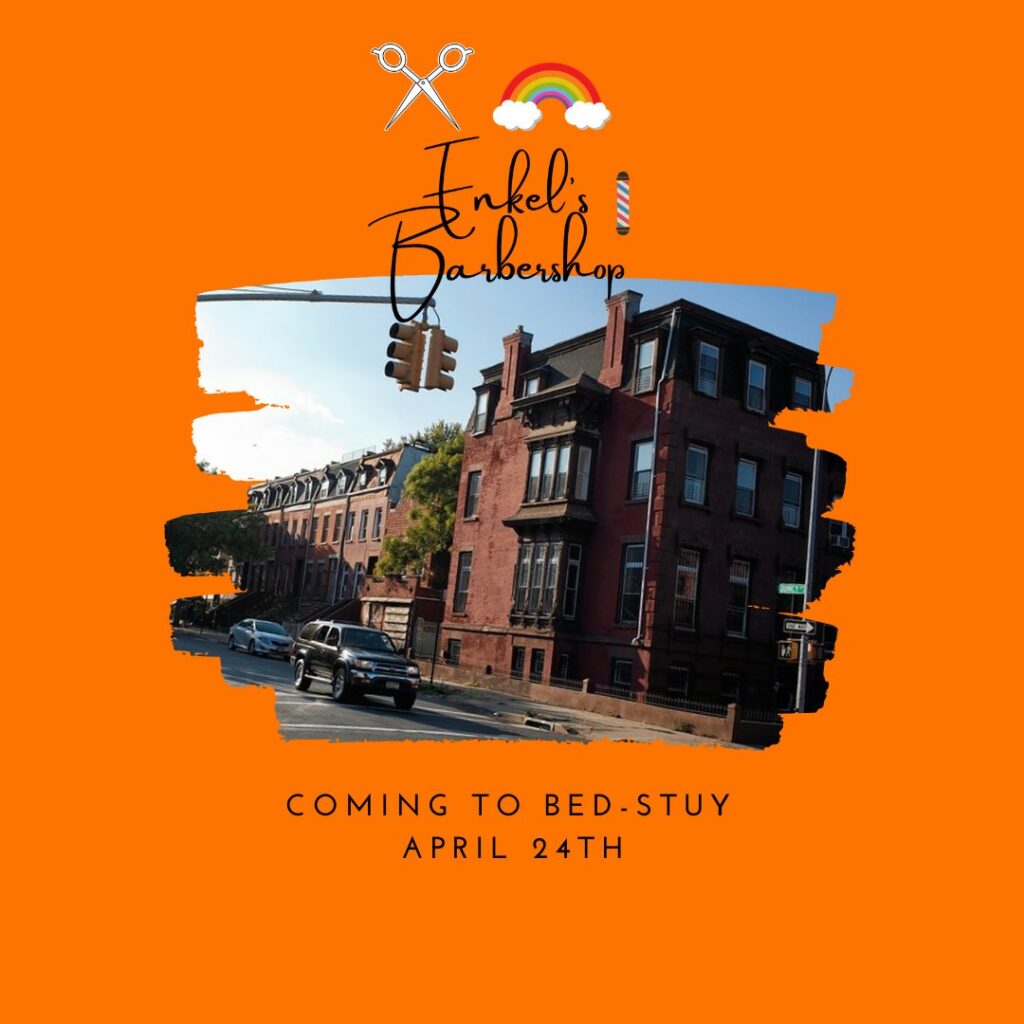 PSA: Enkel 's is hiring. Use the Twitter above if you're a licensed beauty and barber professional looking for a cool place to work and meet interesting people along the way.
Comments
comments