RALEIGH, NORTH CAROLINA — Heartbreaking news in Raleigh this weekend as news of a woman's death has been confirmed. Brittany Samone Smith, 28, who was reported missing earlier this month was found dead in a suitcase along a riverbank as the week came to a close.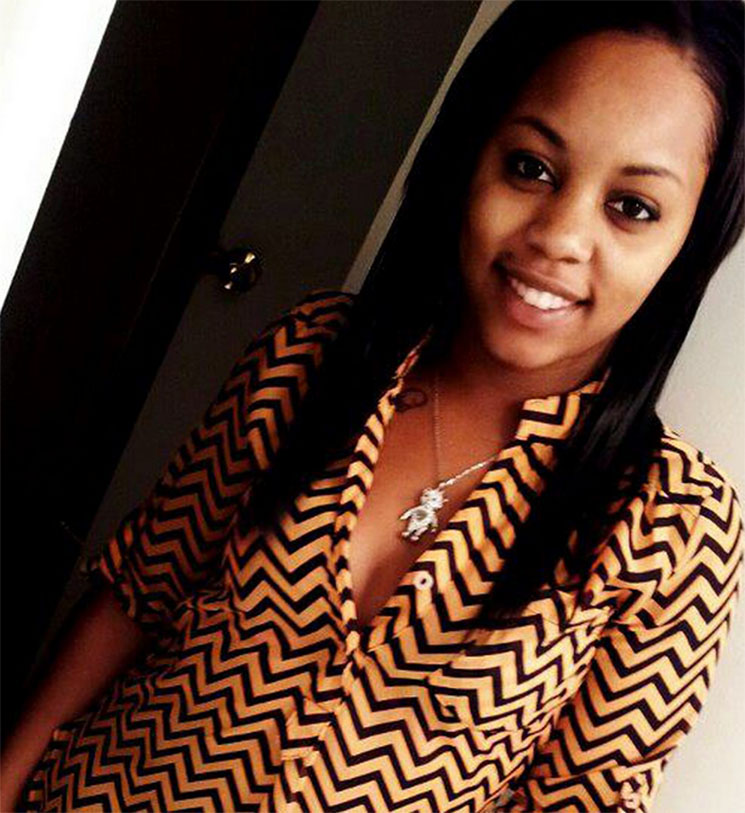 According to cops, Smith's pregnant body was found stuffed and strangled in a suitcase along the Neuse River in Raleigh.
Police confirmed Saturday that the killers have been identified as Thomas Clayton Johnson, 37, and Emmalei Grace Trevathan, 24.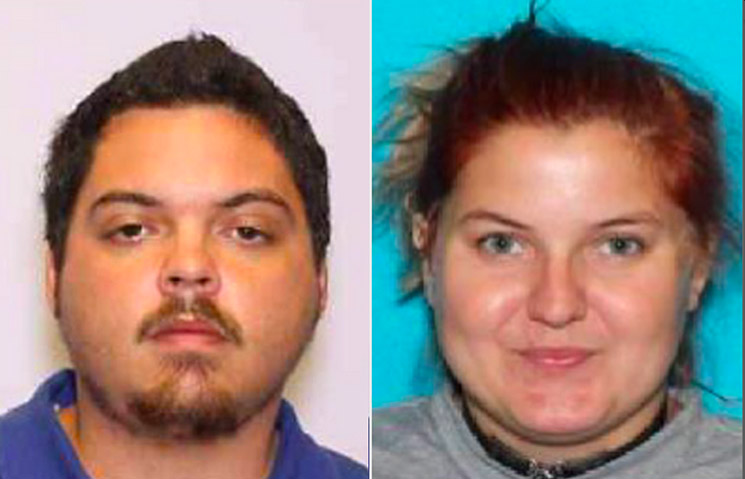 Comments
comments