In the midst of brewing controversy, U.S based airline United Airlines has announced that they're set to drop their rather high $200 change fee. This month —- customers rightfully took to social media expressing their outrage at one of the few remaining airlines to still have one.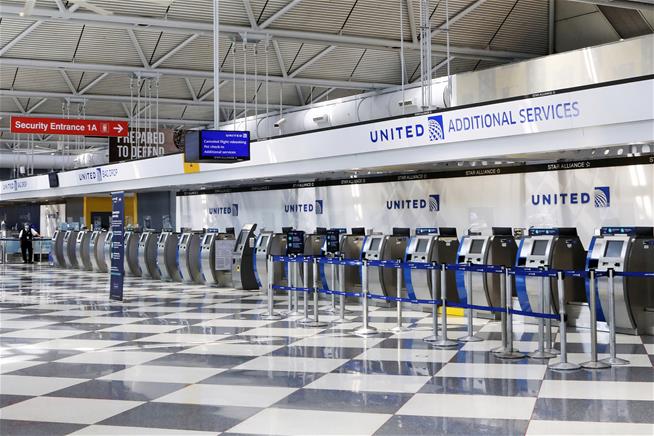 United has since responded.
"When we hear from customers about where we can improve, getting rid of fees is often the top request," United CEO Scott Kirby said in a video posted Sunday. Delta and American aren't charging change fees until next year, and Southwest Airlines doesn't actually charge them at all.
Comments
comments