The man reported to have been married to Alexis Sharkey in the days leading up to her death has now been pictured. According to local news reports in Houston, "Tom" is pictured in the picture featured below with Alexis. Alexis 's friends have since gave interviews citing that on a recent trip to Mexico she had declared that she was a bit uneasy and concerned for her safety back home. She turneed up dead a while later.
Her friends Lauren Breaux, Ally Cale, and Courtney Ehninger on Wednesday told ABC17 : 'She had no demons. She didn't have demons and I know that is what people are speculating and that's not what it was. 'She was literally one of the people that I think had the most life in her'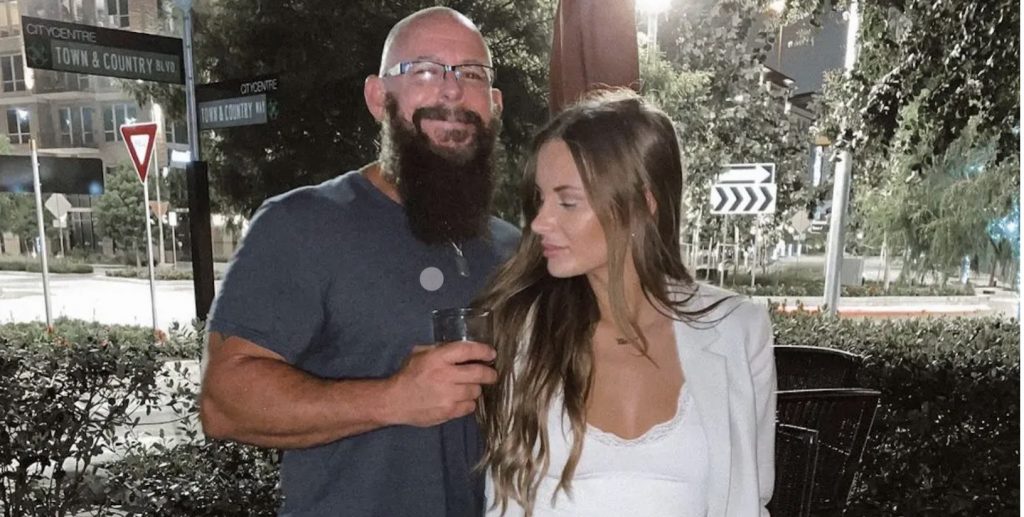 'We don't know what happened. We obviously have had ideas. We believe she was murdered, absolutely.
'I'm going to be honest, she confided in me about how worried she was for her safety when we went to Marfa, Texas almost a month ago.
'We were sitting down at dinner and she lost it. We walked back to our hotel room and she confided in me that night in things. I looked at her [and thought], 'She's petrified. This girl is scared for her life."
Comments
comments