Even though Black Friday has passed we're doing a little more and we're going to feature #ShopBlack businesses as much as we can. Today, we're featuring a clothing brand called Culture Extended which appears to be based in South Carolina.
The brand, founded by Jarrod, is curated as it is simple. The attractiveness of not only the clothes but also the bags — makes for an affordable yet trendy adventure anywhere.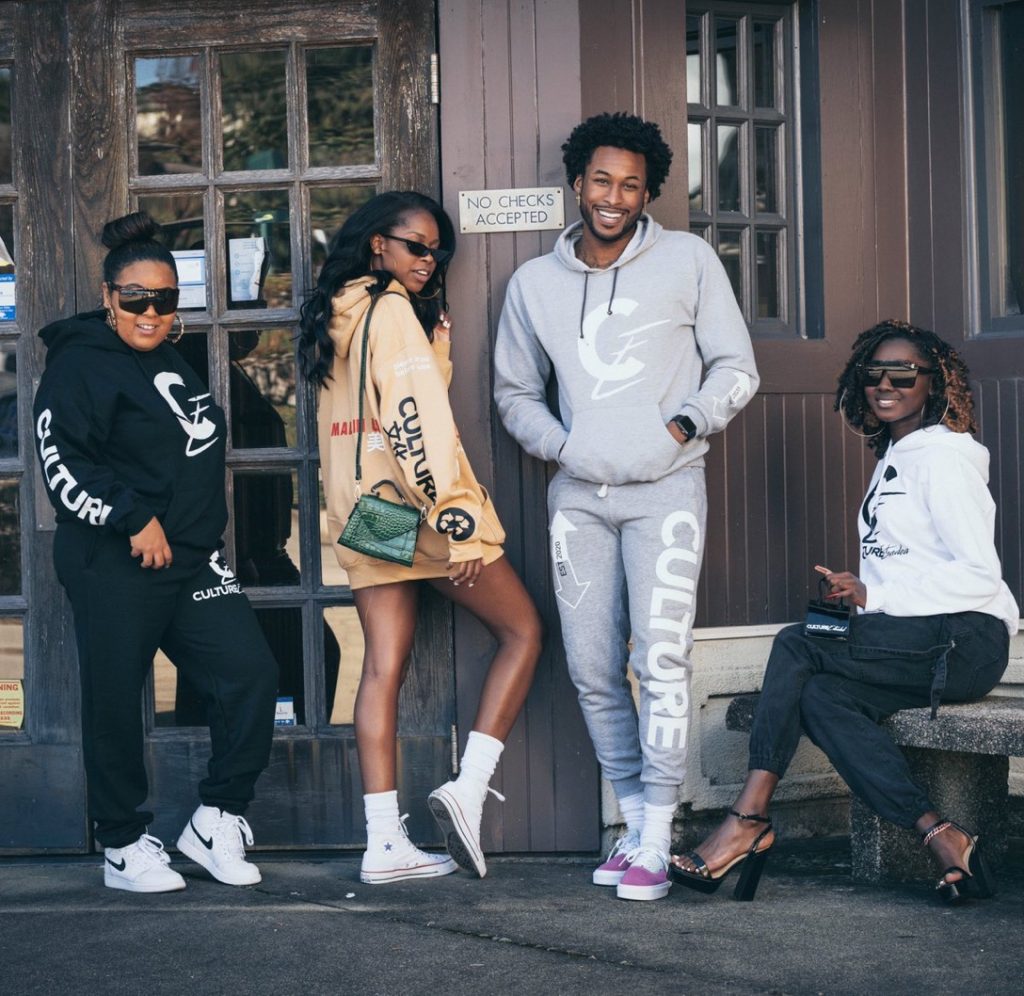 You also can't go wrong with a cozy sweatsuit at home. Ya know, given the times right?
Comments
comments