Manhattan's high-rollers have once again been duped by an alleged scammer. This week popular society website Guest of a Guest found itself in the midst of controversy after it emerged one of its writers allegedly is quite the scammer. It is being claimed that a man named George Mickum managed to scam some of Manhattan 's most glamorous after inching his way into society with the help of fake Birkin bags.
It is also alleged that he went as far as to send his former friend to an appointment with a VIP Birkin salesperson even though that person had no idea who George actually is. If this sounds similar that is because it is — Anna Delvey did something similar a few years ago except did so by scamming people out of money over a social club.
He was also accused of selling a woman $100,000 worth of fake jewels that he claimed was worth $500,000, according to Avenue Magazine.
'The door is slammed shut! People are blocking him on Instagram, social media, blocking his emails, his phone numbers. Nobody seriously social or with substance is talking to him,' sources told Page Six.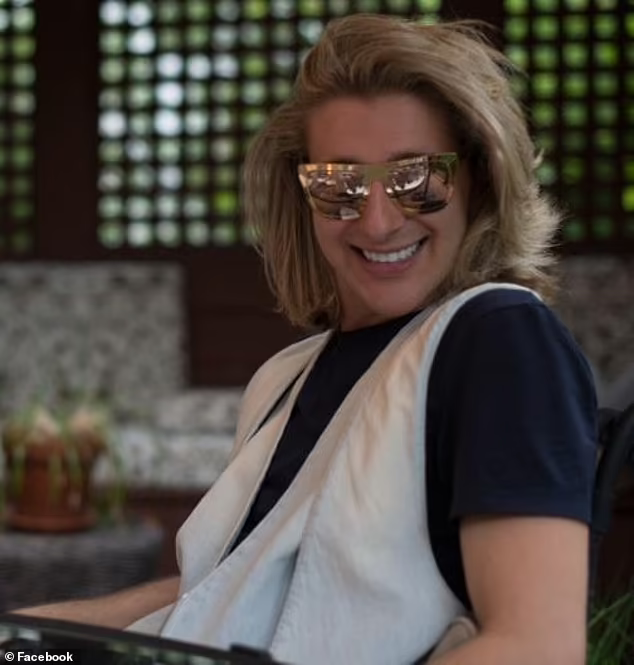 Comments
comments