Years ago a man made headlines after a long running con impersonating a doctor emerged in headlines across the country. Now that same man Malachi Love-Robinson, 25, is making headlines again over a new scam. According to court documents, Robinson is headed back to prison after having stole $10,000 from his employer.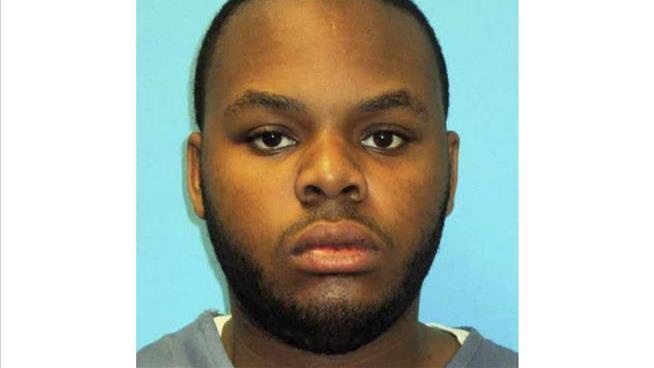 Robinson was busted for organized theft and attempt to defraud in Palm Beach County after switching accounts at his employer. Docs show that he would reroute funds meant for accounts at the trucking company into accounts that he himself controlled.
Buzzfeed caught up with the owners who revealed what happened after United States of Freight caught onto the scam.
"I swear I wasn't thinking and I will make it right," Love-Robinson texted Dan O'Sullivan after being confronted, per court documents. "I get these compulsive stages and do things without thinking." CBS12 reports Love-Robinson must pay upward of $10,000 in restitution.
Comments
comments