Euphoria star Sydney Sweeney is facing accusations that she has been a right-wing Trump supporter but the public didn't know that. Over the weekend, Sweeney 's brother posted photographs that appeared to show Sydney 's family decked out in MAGA inspired gear and that of the infamous thin line Blue Lives Matter shirt.
The photographs appear to be from the elder Mrs Sweeney 's 60th birthday party.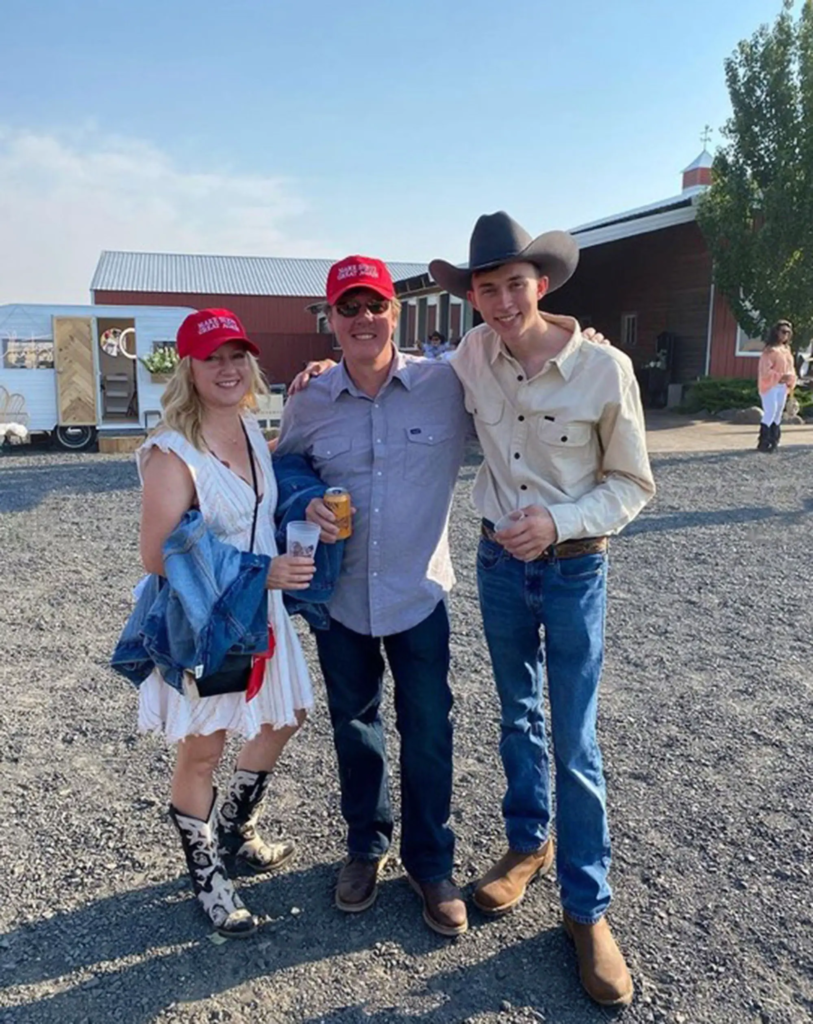 Sweeney 's own response to the controversy didn't help when in fact her family made it political first and then she willingly decided to post (cropped versions of the pictures) but her brother inevitably turned the tables and posted the full photographs himself.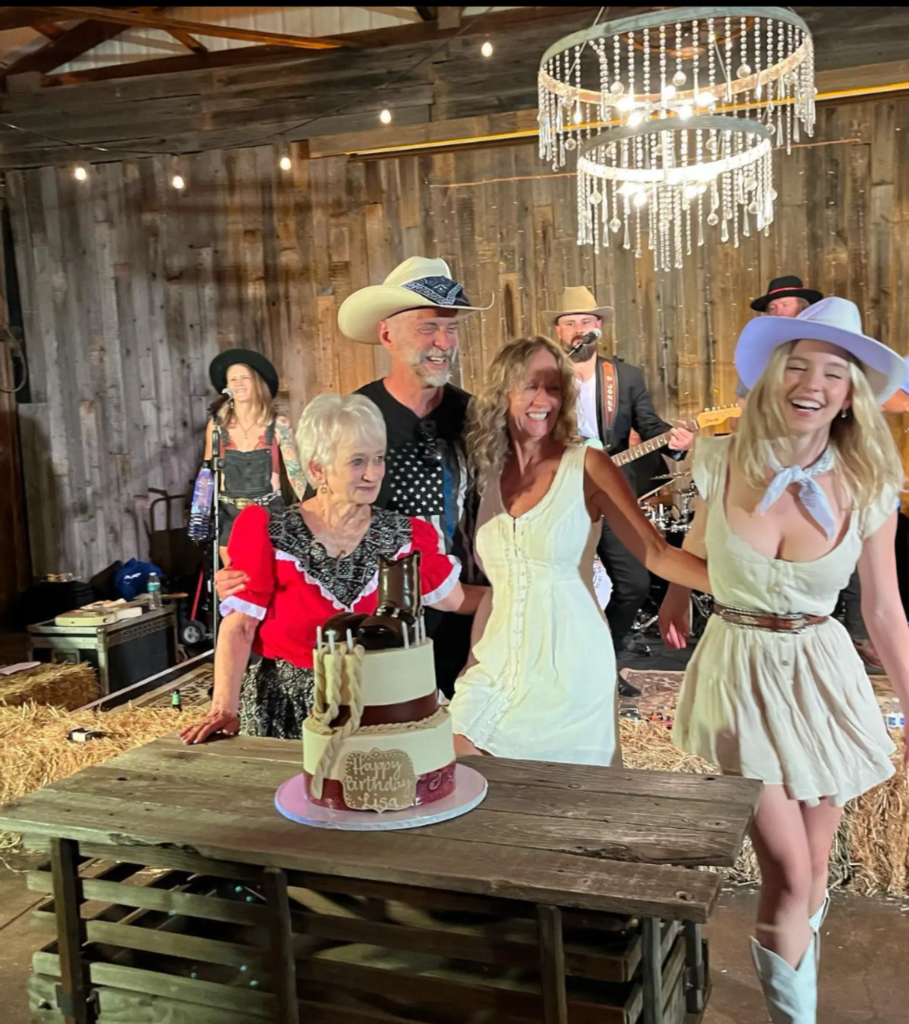 The gentleman is wearing a Blue Lives Matter shirt at a time when America has a problem with its police due to the often overzealous excessive use of force.
Sydney 's own response did nothing to help the matter.
"You guys this is wild. An innocent celebration for my moms milestone 60th birthday has turned into an absurd political statement, which was not the intention," the "Euphoria" actress, 24, tweeted Saturday. "Please stop making assumptions. Much love to everyone ❤️ and Happy Birthday Mom!
Comments
comments