If you're old enough you probably remember Kelis 's heyday and the heartbreaking aftermath that followed in the battle over her masters and the rights to her royalties and songs. Those rights as many of you know were later stolen by people like Pharrell Wiliams and Chad Hugo then known as the Neptunes. Kelis broke into the music biz pretty much in her mid to late teens but was conned out of the rights to her own projects by those in which produced them for her.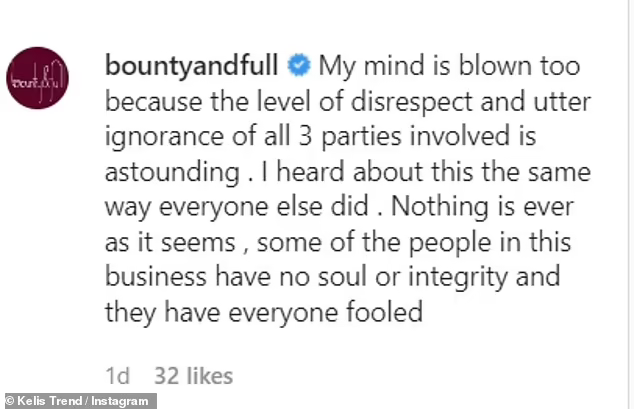 This is not the first time Kelis has accused Beyonce of sampling her stuff. Way back in the day, Beyonce was accused of ripping off Kelis for her 2006 hit Ring the Alarm and then sampling a 1999 track by Kelis off of her smash hit album Kaleidoscope (that song was called Caught Out There.)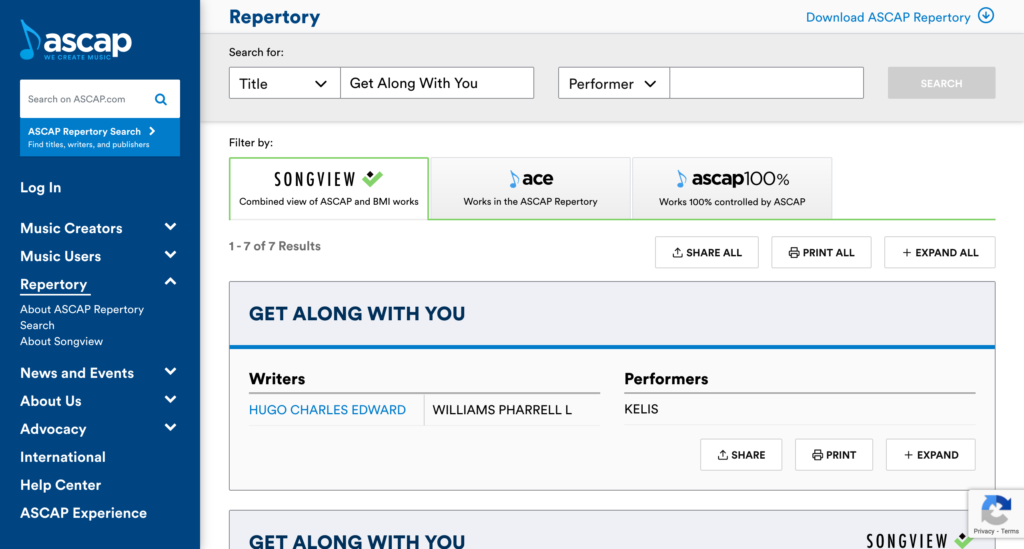 A previously published article by The Fader sort of explains Kelis 's whole beef with none other than Chad Hugo and Pharrell Williams then known as The Neptunes. The Neptunes produced both of her albums during that decade Kaleidoscope and Wanderland. Kelis has always maintained that both men stole from her; her rights to her masters, profits, and all sorts of things. Kelis claimed in an interview with The Guardian a while back that the two even claimed they'd split everything 33/33/33 with her throughout the time but actually didn't.
Fast forward to 2022 Pharrell Williams has entered the mix again because Pharrell still appears to own the masters to the song in question. Kelis in a now viral video mentions the fact that Beyonce sampled her song on her song Energy. The original song is called Get Along With You (The album releases later tonight although was leaked yesterday.)
Kelis sang the song but she did not write or produce it hence why it is owned by Williams and Hugo.
Here's the hard truth. The Neptunes are by far not the only people; group, or men who have stolen from people let alone women in the music industry. The list is longer than the Brooklyn Bridge and that is probably over only the past ten years minimum (going back even further you'd need a very long piece of paper to tally them all.)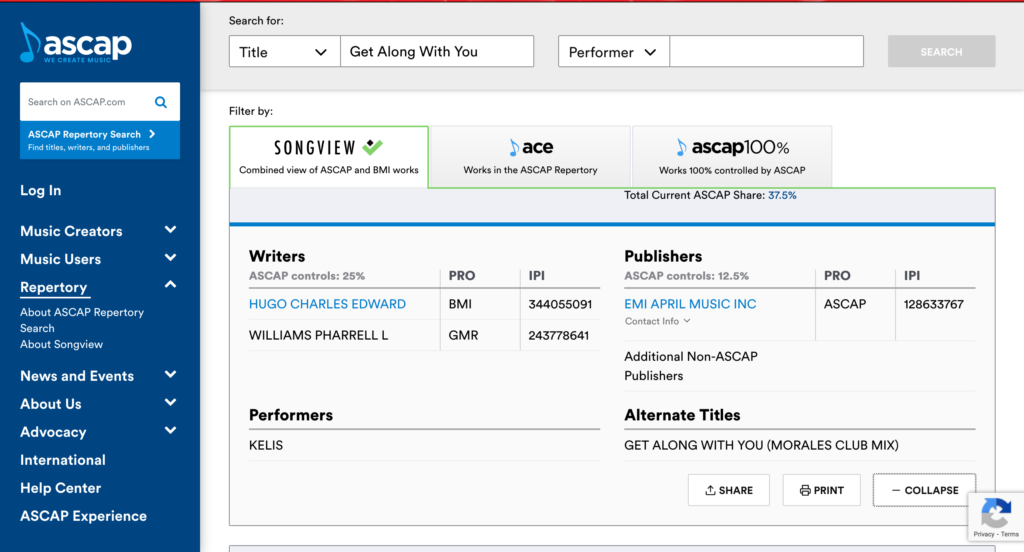 With that being said Kelis is right it is decency to say hey I am using your song, however, that's where it ends right there because Kelis does not own the masters so she could not have stopped Beyonce from getting it cleared anyway. This is an issue to be taken up with The Neptunes particularly Pharrell Williams and one can only hope she eventually does so in court (because she has previously said she was conned into the very deal that resulted in this fiasco to begin with.)
Comments
comments