RICHLAND, WASHINGTON — Unfortunate news tonight in Washington state as authorities are searching for a gunman who is understood to have opened fire on a local Fred Meyer grocery market. According to police, surveillance images of the masked gunman have been released though it is unclear if he has been identified as of this writing.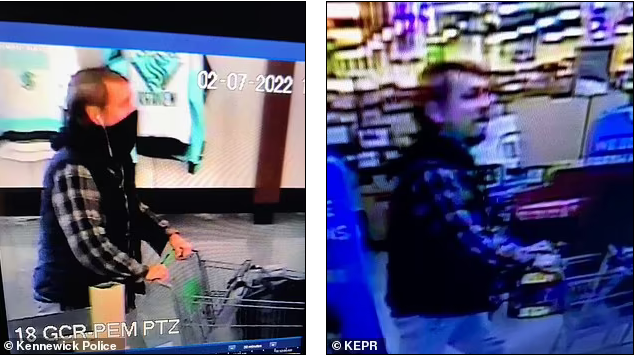 Police in Richland, Washington, are looking for this man, who is accused of opening fire inside a local Fred Meyer supermarket.
Police have also confirmed that at least one person has died and another remains in an unknown condition. The shooter is understood to still be at large as of this afternoon. Anyone with information as to the identity and the whereabouts of this man ias asked to call the Richland Police Department at your soonest convenience.
Comments
comments