In today's time one would imagine that things like this would be considered a bad idea and then therefore avoided. But for two Arkansas news anchors who celebrated the temps diving to 70 or below — they decided to instead wear Afro wigs on air and their viewers quickly noticed.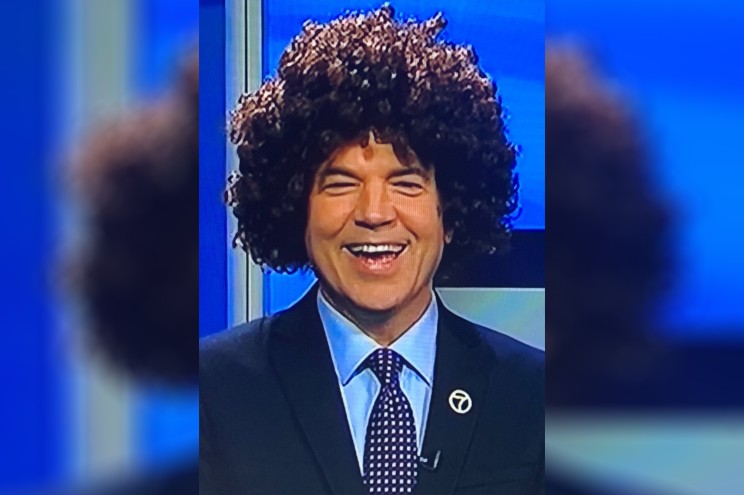 Arkansas' KATV anchor Chris May and meteorologist Barry Brandt were both fired this past week after donning the African American style hairpieces to the shock of their viewers.
"Swift action was important to hold the responsible parties accountable," a spokesperson told AdWeek of the newscast.
Both have been suspended indefinitely along with their boss.
Comments
comments