Most people in the western world probably aren't aware of a man named Hushpuppi but boy do we have some news to share on this one. According to U.S prosecutors, the Nigerian influencer has been charged federally with money laundering among other things — after using his social media handles to scam people out of millions of dollars.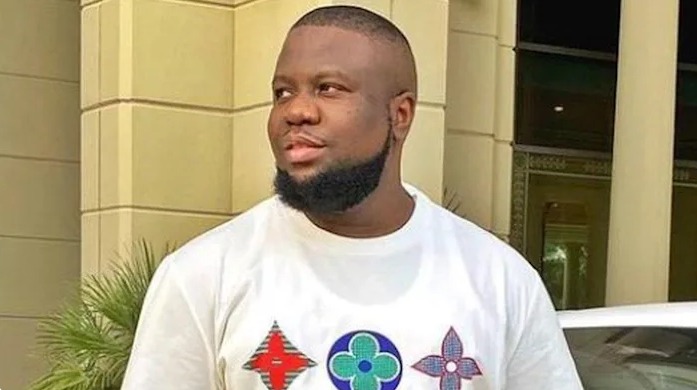 The feds allege that Hushpuppi used his Instagram and other places to scam unknowing people out of funds that were apparently originally meant to be donated to things like charity. In one instance, he allegedly scammed someone out of more than $1.1M that was originally meant for a children's hospital. Instead, prosecutors allege that he bought Versace robes; fancy cars, multiple homes, all the while bragging about it on Instagram.
Court records unsealed this week show that he actually pleaded guilty to the charges back in April all the while exposing that he was part of a wild criminal enterprise. Prosecutors noted in their documents that the enterprise spanned multiple continents and helped fund his lifestyle and led to celebrity status.
Comments
comments