As it turns out many of the claims made by US fashion designer Michael Costello might actually be lies themselves. According to reports, a 2nd individual has come forth claiming that Costello is a reputed liar but also may be a bully himself. RHOA star Falynn Goubadia claimed on IG over the weekend that Costello is the reason she is actually no longer a working fashion model.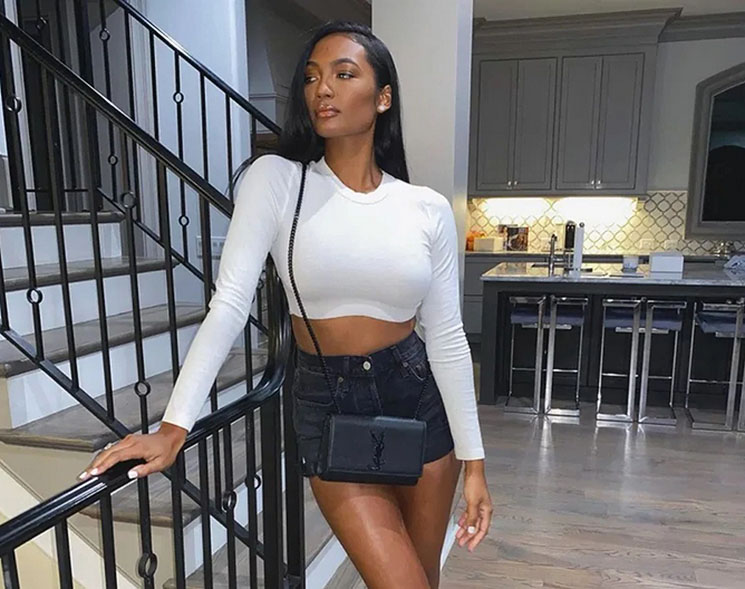 Falynn claims that when she was a young working model Costello approached her and then made her feel "uncomfortable" and "inadequate."
"[Because] of this traumatic experience, unfortunately, it was the end of my pursuit to become a fashion model," she wrote.
This incident reportedly happened when she was 23 and auditioning for Michael 's then LA based fashion show.
"I see Michael and his sister talking in a corner and looking at me with this look on their faces as if I was the scum of the Earth," she wrote.
"Then, in front of all of the models and his team, they come over to me and say, 'Someone was supposed to call you. We don't need you for the show and have nothing for you to wear.'

"All of the models gasped and covered their faces. I was embarrassed and ashamed. I ran outside and cried for two hours. I never auditioned to model again."
Comments
comments