Cryptocurrency might be getting a major facelift in America if the feds have anything to say about it. According to federal authorities, a digital framework meant to regulate the cryptomarket could be coming — although that might be more difficult than the feds might imagine. Cryptocurrency is a de-centralized network of "digital monies" rather than a centralized one.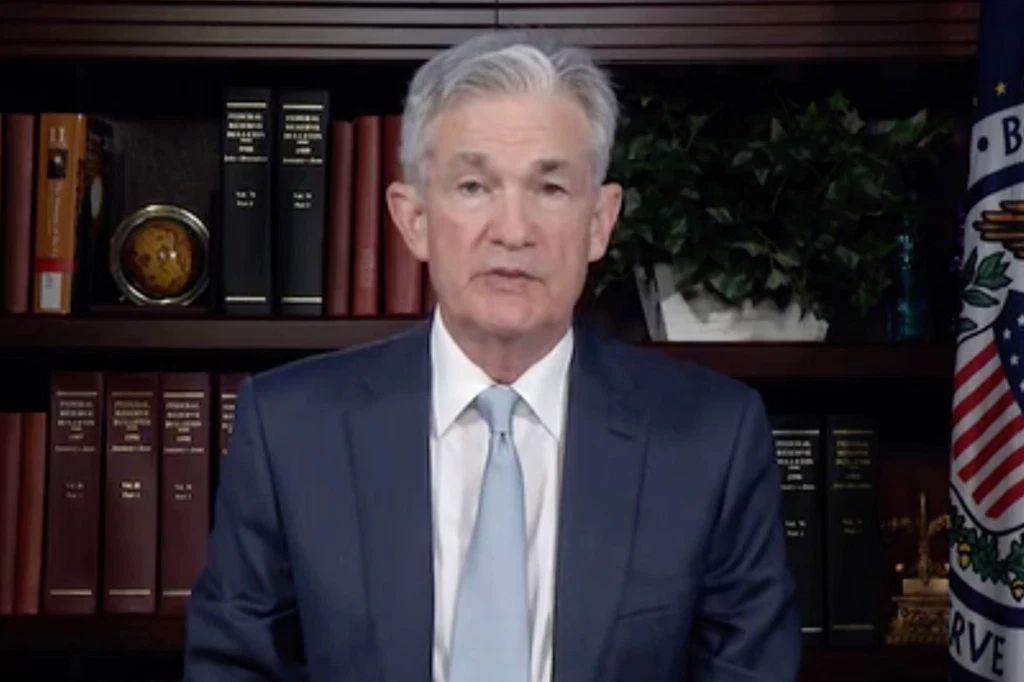 Jerome Powell signaled that the Feds plan to crackdown on cryptocurrency in a rare video message. Federal Reserve
The IRS now requires crypto transactions totaling more than $10,000 to be reported to them though that may be significantly difficult considering most transactions do not take place at a bank.
"Cryptocurrency already poses a significant detection problem by facilitating illegal activity broadly including tax evasion," the department said as part of a broader announcement on the Biden administration's efforts to crack down on tax evasion. "This is why the President's proposal includes additional resources for the IRS to address the growth of cryptoassets."
Comments
comments