Ted Cruz flew to Cancun while millions of Texans literally fend for their lives
While millions of Texans at no fault of their own continue to fend for their lives; a bit of warmth, and safety in the eyes of the worst storm they've seen likely ever — Cruz hasa left the building. According to Fox News, Cruz has traveled to Cancun Mexico in the face of the controversy from the storm and Texas 's own failure to adequately prepare for such a storm.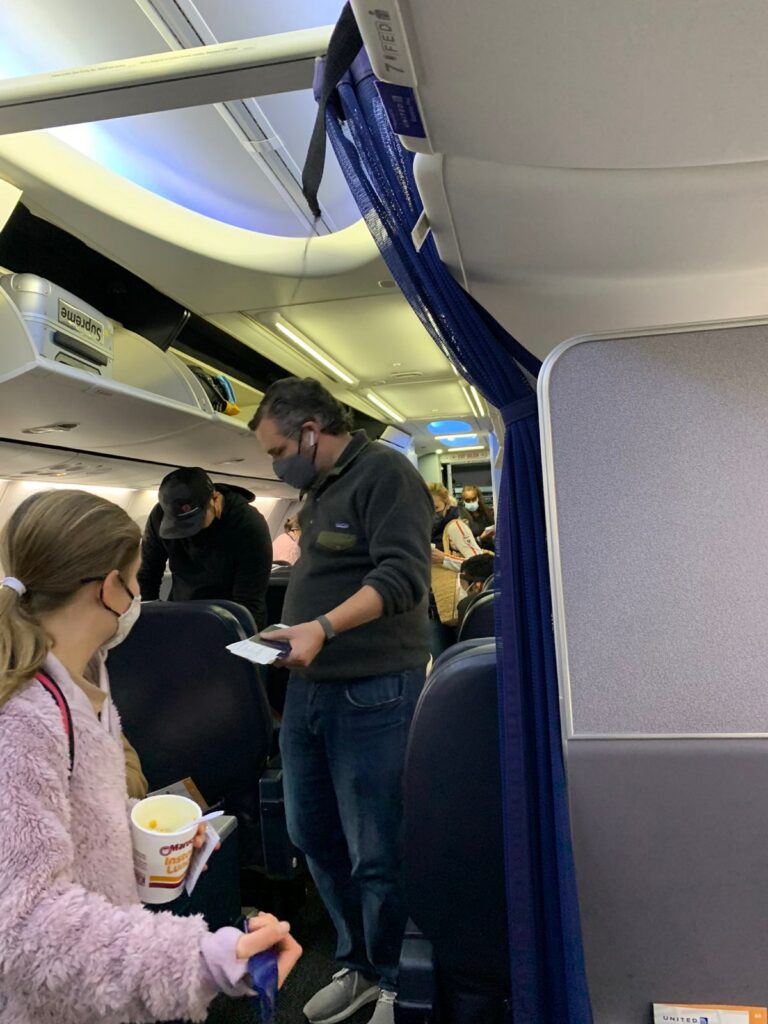 The AP subsequently confirmed news of the vacation amid the worst storm in recent Texan memory.