Over the weekend as we reported New York City saw a violent stabbing spree along the A line. That spree left some dead others critically injured and in turn set off a manhunt for the man who would later be identified as Rigoberto Lopez.
Within 24 hours, Lopez was arrested and charged with multiple counts of murder; attempted murder, possession of a deadly weapon, among other charges.
He has now been pictured.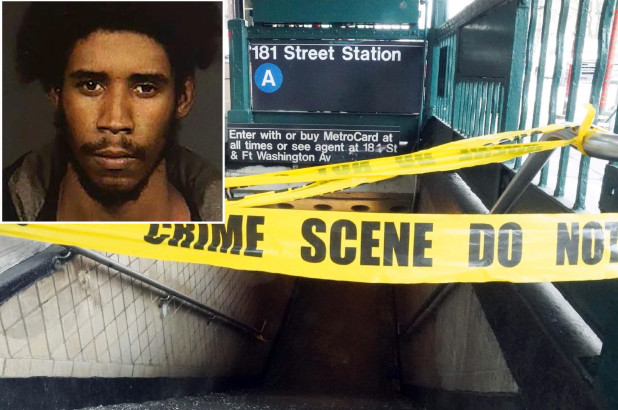 Lopez is being held without bail in connection to the murders/stabbings that took place while an additional investigation is underway.
Comments
comments