Rebekah Mercer couldn't hide forever neither could her cronies using Parler as means to fuel political division. According to reports, Parler.com is officially back online and despite failure to mention it in other press reports it looks like we've found where it is hosted.
You should probably be very careful, no matter your political beliefs, when it comes to putting information into Parler.com
According to what we could find Parler is hosted by something called Ddos-Guard. As that might sound like something you've never heard of never fear we've got you covered.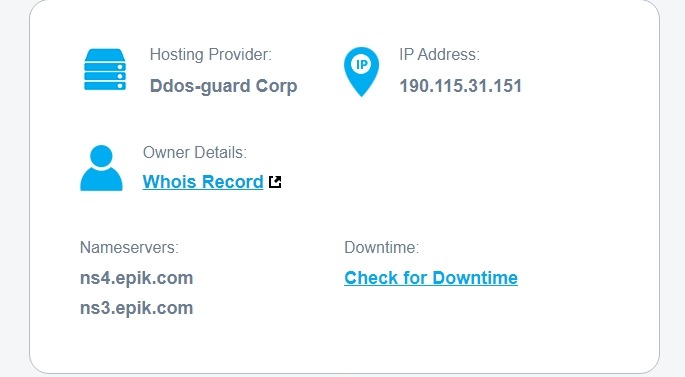 DDOS-GUARD is a Russian agency that you guessed it offers web hosting services DDoS protection, content delivery network services, and web hosting services.
Because they are hosted by the Russians now, we'd advise that most should probably avoid them all together. Putting your information in the hands of the Russians isn't a bright idea.
It doesn't take a rocket scientist to figure out that they're likely going to be far more extreme; violent, and troubling than they were months ago.
Comments
comments