In case you've been living under a rock never fear we've got you covered. Joss Whedon, who produced the iconic series Buffy The Vampire Slayer, is the latest Hollywood figure to be accused of assault both sexual and non-sexual. The allegations are numbered not singular and are currently ongoing according to multiple people.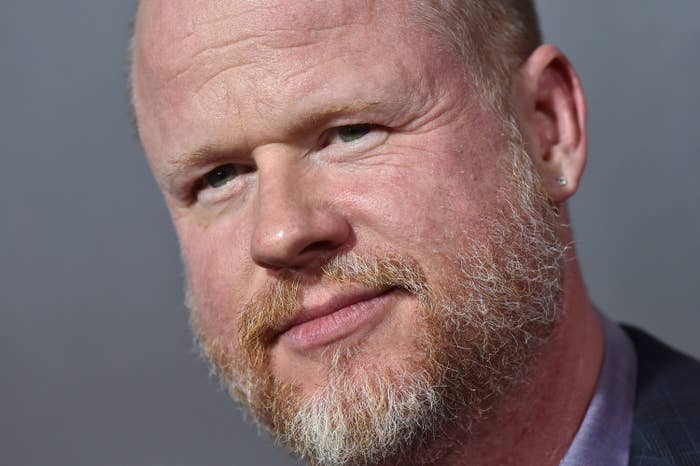 Axelle / FilmMagic
According to Buzzfeed News, Whedon 's behaviour during the filming of Buffy was called into question after actress Charisma Carpenter called Whedon out on social media for his past behaviour.
Carpenter 's allegations swiftly went viral sparking none other than Michelle Trachtenberg to come forth with her own series of events. Michelle, however, did not entirely elaborate what those events were but did allude to the idea that Whedon was indeed predatory.
But the allegations against Whedon apparently go much deeper than just those of his actions on set of the iconic 90's series. In December, during the reported filming for Justice League — Ray Fisher and others widely reported abusive and predatory behaviour on set at the hands of Whedon. The AT&T owned studio, Warner Media, late released a statement on 11 December indicating that action had been taken but it was unclear what action that was.
Though it appears that Fisher was retaliated against in a sense. Msn reports that last month Fisher was canned from a role as cyborg in the upcoming Flash movie after having made deeply disturbing allegations against DC president Walter Hamada.
In November of last year, Whedon was dropped from his own series ("The Nevers") by premium streaming service HBO Max presumably at the height of when the allegations first surfaced.
"We have parted ways with Joss Whedon. We remain excited about the future of The Nevers and look forward to its premiere in the summer of 2021," a spokesperson for the premium cabler said at the time.
Comments
comments