In usual Trump fashion, Trump apparently isn't a fan of the Duchess of Sussex after she appeared in a Vote campaign video discussing the upcoming American election. In the video, both she and Prince Harry both aligned with voters in the importance to vote but did not directly mention a candidate in question.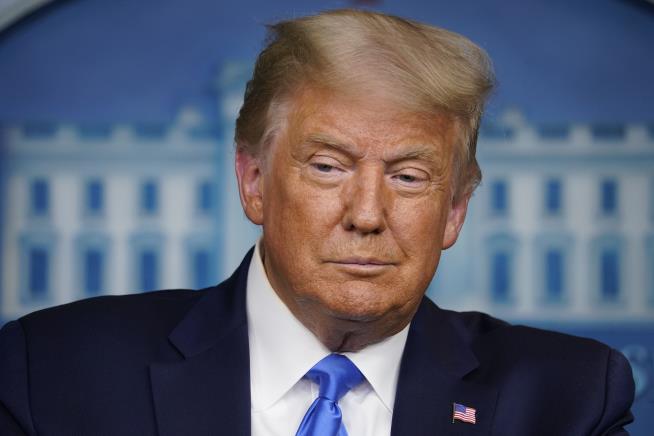 President Donald Trump speaks during a news conference in the James Brady Press Briefing Room of the White House on Wednesday. (AP Photo/Evan Vucci)
The original video appeared in a Time 100 special. "I'm not a fan of hers … and she probably has heard that, but I wish a lot of luck to Harry," Trump said at a White House press conference on Wednesday.
Comments
comments