As it turns out just like most times someone falls from grace in the biz world there usually is far more to the story. According to Mcdonald 's and its investigators, they're now widening the investigation into former CEO Steve Easterbrook to now include his close associates and the HR department.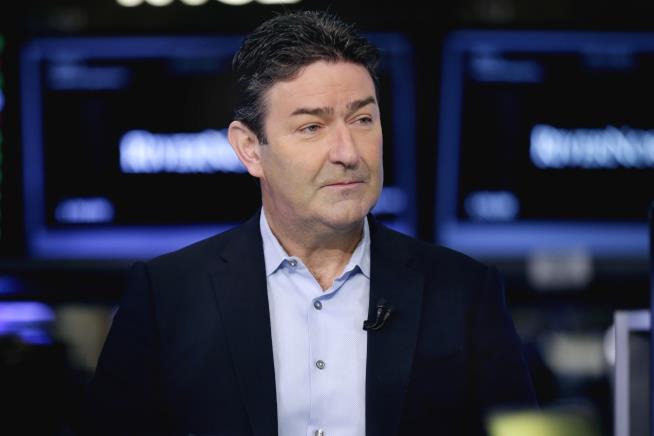 In this July 26, 2017 photo, McDonald's CEO Steve Easterbrook is interviewed at the New York Stock Exchange.   (AP Photo/Richard Drew, File
Officials claim that Easterbrook is believed to have also covered up severe misconduct involving numerous other executives during his time at the company. In case it couldn't get any worse, he's also accused of having sexual relations with at least half-a-dozen employees.
At the time of many of these cases of misconduct, the HR department was ran by his former pal David Fairhurst.