BRUNSWICK, GEORGIA —- The shocking murder of Ahmaud Arbery in February, for some reason, is just now gaining justice in Georgia. On Friday, it was announced that his killers (link) have been arrested for his murder and subsequently charged with aggravated assault.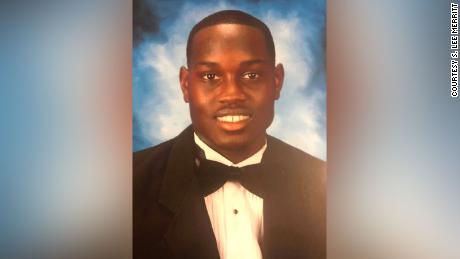 Initially, it was widely believed that due to claims by the two men that Arbery was the prime suspect in a home invasion gone wrong in February. However, since that claim, the Glynn County Police Department has publicly confirmed the here were no reports of any crimes let alone a burglary or home invasion.
Those two men have now been identified as Gregory and Travis McMichael, the first reportedly a former cop who has a past of his own that involved Arbery. Reports out this weekend confirmed that Gregory "previously" investigated Arbery for reasons that still seem pretty suspicious.
Georgia 's Bureau of Investigations has since confirmed that the man who filmed the murder, William Bryan, will also be investigated. Charges for him have not been ruled out as of this time.
Comments
comments